It is the only one in the Nisko County enter of a 24 hour stay! The Care Home run by the Congregation of Sisters of the Angels will be dedicated to the elderly and physically disabled.
The house has 18 places for 24 hours stay and will be suitable for both sexes. The recipients are in particular those who need permanent care based on age and illness and based on family, housing and living conditions.
In addition, the House will offer 10 daily places for the elderly and physically disabled, who need help in organizing and activating life without changing their home.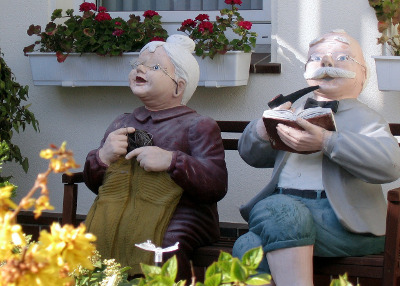 At the disposal of residents will be:
double rooms with en-suite bathroom, TV, radio and internet
living room with TV
living room stay
day care room for therapeutic activities
bookcase
kitchen cabinets
canteen
chapel
extensive area around the house, equipped with benches and alleys.
The house will provide care to the people and provide them with the necessary care, support, education, social and religious needs in the range and form of individual needs at the level of the applicable standard.
The organization, scope and level of services provided by the facility will take into account in particular: freedom, intimacy, dignity and sense of security of the residents of the House, independence by the degree of their physical and mental efficiency and the maintenance of their independence.
In addition, the House, working for the local community in need of support, will provide nutrition, care and therapeutic services.